We are a fast growing healthy beverage, snack, coffee and food vending services company
San Diego Vending Micro-Market & Coffee Services
We offer beverage, snack, food, and coffee services to the greater San Diego County area.
We are a full-service beverage snack and coffee services provider that focuses our efforts exclusively on providing vending services to the San Diego County market place. We enlist both a unique vending machine approach as well as a Micro-Market implementation. Please ask us for references. Our customers would be happy to speak with you regarding our performance. We provide our service 24 hours a day and 7 days a week.
We provide our vending services complimentary.
We handle all aspects of your vending services including machine installation, maintenance, restocking and cleaning.
We provide all the coffee equipment and select unique whole bean varietals needed to support your gourmet coffee services through our subsidiary coffee organization. We work with our customers to determine the best combination of coffee roasts and profiles to meet the distinct coffee drinking profile for your organization. Our whole bean offering and unique coffee brewing systems are designed to provide a diverse coffee drinking experience.
Please visit us at San Diego Coffee Co.
Customer Service & Insurance
Our company's mission is to exceed our customer's expectations.
Your Premier Starbucksâ"¢ Office Coffee Provider in San Diego
San Diego Vending proudly services the San Diego County and the Orange County areas delivering gourmet coffee, whole bean single cup brewing systems and pantry products to your place of business. We focus our efforts on providing a freshly roasted and ground gourmet tasting cup of coffee for your staff and patrons alike. San Diego Coffee Vending has proudly provided single cup coffee brewing systems and gourmet coffee services to businesses like yours for over 15 years! San Diego Coffee Vending is fully licensed and fully insured.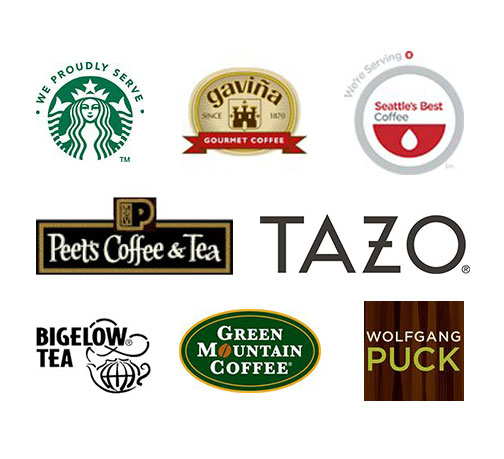 Credit Card Payment Options, Custom Beverage / Snack Templates, & Customer Service:
Vision Screen Cashless and Contactless Payment System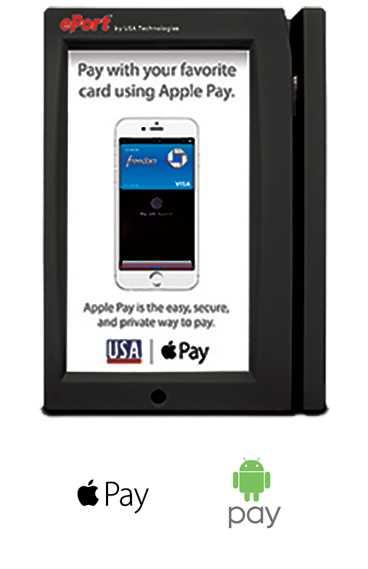 We offer the ability to support various payment options to enable those who prefer to pay with cash and cashless payment solutions including Apple Pay or Android Pay. Our cashless payments systems allow you to directly notify us of any issues that may arise with the equipment as well. You can also review all items sold within our vending systems to determine their calorie content and ingredients.
We will work with your organization to customize your beverage and snack machine templates to meet the increasing preferences and often requirements for healthy snack and beverage options.
We will work to meet your needs and respond to issues that arise quickly and we try to address them within the same day. Our payments systems also allow members of your organization to notify us of problems or issues directly through the payment system while in front of the machine. We put an emphasis on what we call "After Sales Serviceâ€. That is the service we provide after establishing our services within your organization. We recognize that creating a mutually beneficial relationship is key to maintaining a long-term business relationship.
We have built our company on differentiating and exceeding our customer's expectations and we continue to work diligently to improve your service level. Offering a differentiated level of service is our mission and with a friendly personalized responsive touch. We realize the importance of listening to our customers.
We strive to respond to your needs, questions and service calls in a timely fashion. Service calls are usually dispatched to address issues the same day as we recognize that a happy customer makes for a mutually beneficial long term business partner. We recognize the importance of After-Sales Service.
We are happy to evaluate any business opportunity and there is no obligation required of your organization. We can customize your coffee offering and drinking experience in the form of a well-organized Coffee Micro Market or Coffee Bar for your employees and patrons alike.