Our brewing systems give you a barista in your place of business anytime you need it.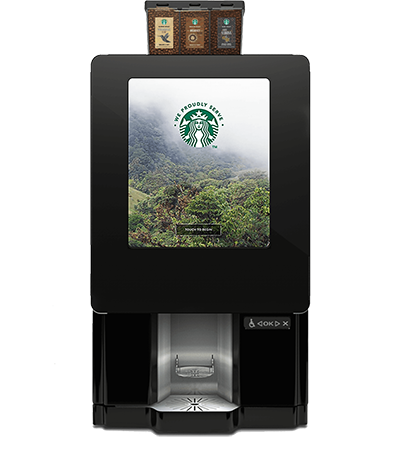 Starbucks™ and Seattle's Best™ Single Cup Whole Bean Brewing Systems
We can place this latest generation Starbucks™ Office Coffee system in your place of business in San Diego. Offering Starbucks™ Coffee Services communicates that you are making investment in your staff. Your organization will perceive complimentary Starbucks™ Office Coffee as a significant employee benefit.
SINGLE CUP COFFEE BREWING EQUIPMENT
The Total One and Total Lite coffee systems deliver delicious coffee in a single serving format into a cup or decanter of your choice. The coffee beverage selections include three whole bean coffee options, Hot Chocolate, French Vanilla Cappuccino, and non-dairy milk for Latte's and Cappuccinos all for the coffee drinking enjoyment of your employees and patrons alike. There are up to 6 different espresso options and various mocha and cappuccino drinks.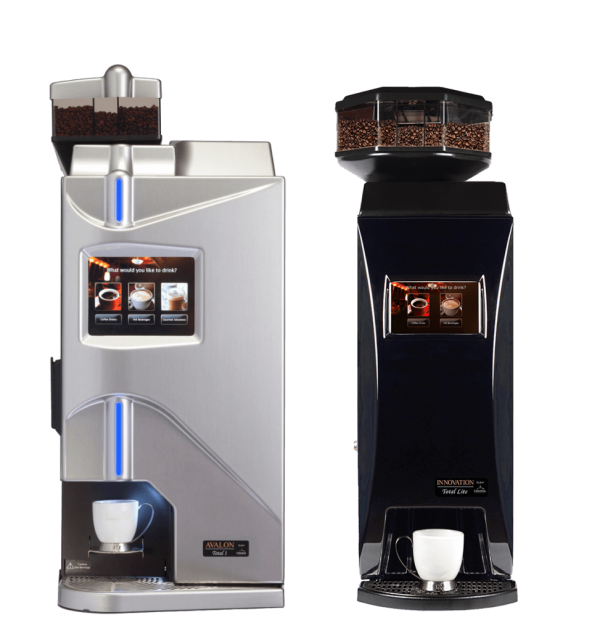 Single Cup Dispensing Systems